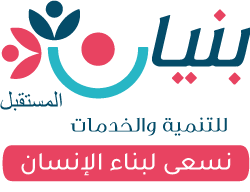 Bunyan Al-Mostqbal for development and services is a non-profit organization that was established in 2018 with registration number 10801 under the supervision of the ministry of social solidarity in the grater Cairo governorate. The board of trustees consist of Syrian and Egyptian citizens who are determined to provide help and support to all refugees.
Read More
Our Vision
We build a supportive environment to help refugees on the educational, vocational, and psychological scales to assist them incorporating into the Egyptian society in a dignified manner
Our Mandate
We seek to preserve refugees' dignity, psychological health, and independence through providing the needed services, activities, and vocational training
What are Bunyan Al-Mostaqbal's services ?
Our establishment always concentrates its efforts on the development of individuals and families. We consider the family to be the pillar on which the society stands, for which we invest in the correlation and well-being of families' individuals We work on the rehabilitation, development, support, and provision of needed assets to transfer the situation of vulnerable families from impoverishment to productivity and independence
Projects and domains of intervention
The foundation works on three basic aspects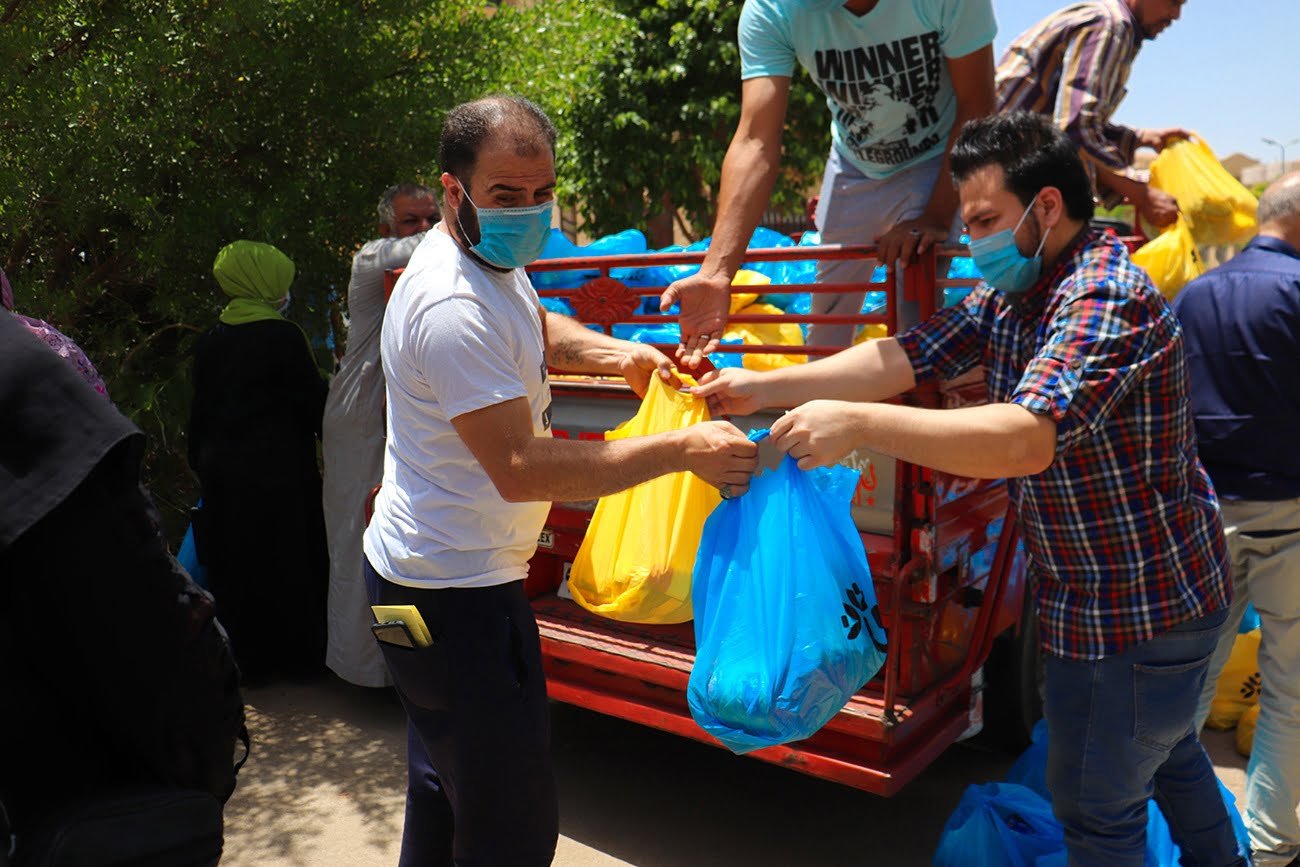 The Relief Aspect
Our humanitarian and relief aid program aims to provide emergency assistance in crises in addition to the contribution it makes to enhance basic families' needs. It also purposes to provide an environment with minimum basic living conditions for humans. We stand together so that each individual can stand by himself and depend on his own will of survival
"Takatof" Project
It includes:
Financial aid to impoverished families 

Food parcels distributed to families with limited income 

Financial aid to orphans 

 Job opportunities provision.
For more information about Takatof Project click here~
"Ewaa" Project
This project includes home rent value provision and moving to another better shelter subsidies, especially for newcomers.  
For more information about Ewaa project click here~
"Sanad" Project
The project includes:
Clothing exhibits 

 Food parcels distribution campaigns 

Shelter rent

provision
The project is under the umbrella of The Syrian Assembly for Services and other Syrian foundations.    
for more information about Sanad project click here~
Medical Services
Sahatoka Tohemona (We care about your health) project:
Using the experience of our specialized medical team at Bunyan Al-Mostaqbal, we provide the following services:
Medicine provision help.

 Tests and x-rays expenses compensation.

 Doctor visits reimbursement. 

Mini surgeries subsidies.
For more information about Sahatoka Tohemona project click here~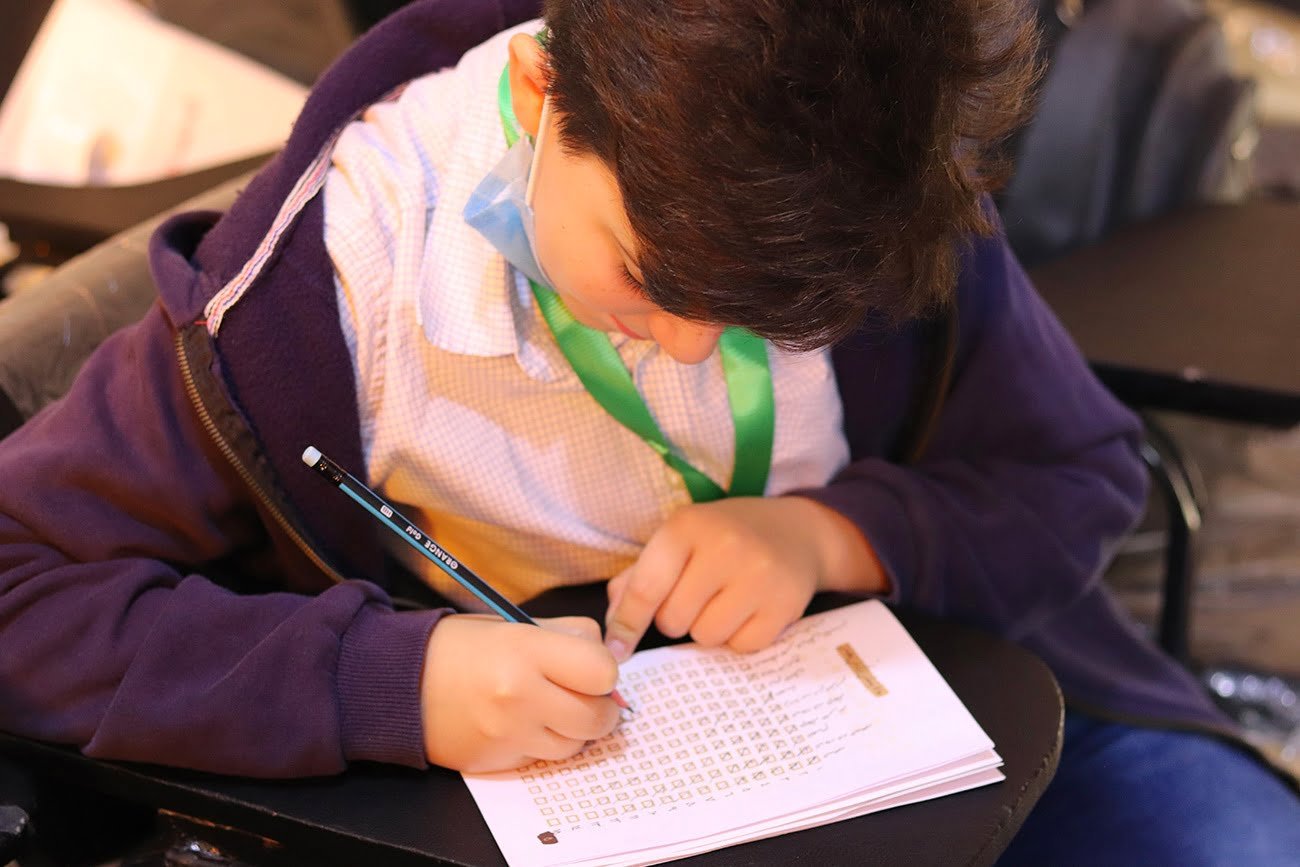 The educational aspect
Due to the brutal circumstances that some children went through which led to education dropout or delaying academic attainment, we have been conducting remedial classes to cover the educational gap. We have also been supporting formal education in a way that drives children with special needs towards excellence on the academic level
Remedial classes
Teaching sessions on basic subjects for the elementary and secondary formal curriculum:
English Language

Math

Arabic Language

French language

Physics and chemistry

Science
For more information about remedial classes click here~
Literacy sessions
Taking into consideration the circumstances that Syrian people went through recently, many children dropped out of school and many others could not complete their perspective classes. In response to that, our foundation has been conducting weekly sessions for children's literacy in the Arabic language.
For more information about literacy, sessions click here~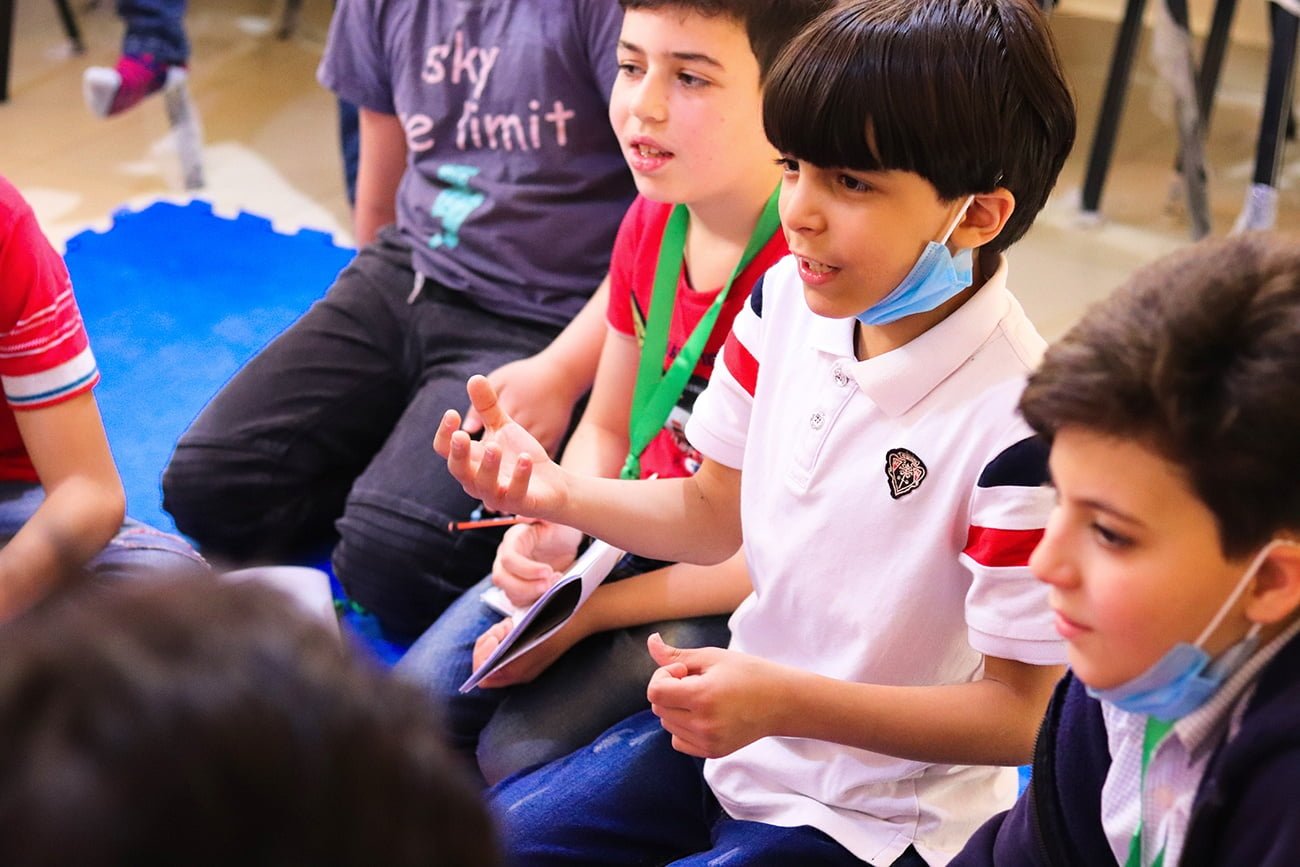 The development aspect
One of our goals is to develop the capabilities of children, women, youth, and voluntary team by providing special training for each group. These training sessions have the aim of sharpening the scientific, vocational, and intellectual skills of these groups enabling them to make progress on the scientific and psychological levels
Children's projects
: Baraem Bunyan project (Bunyan sprouts project)
Developing and sharpening children and youth's skills in different scientific and practical life aspects.
Children: ranging from five to thirteen years old.
Activities:
The nobles meeting
Watan Story (the story of a home land)
The little inventor
Summer club
Youth and teenagers: ranging from 14 to 18 years old
Activities:
The generation ambassadors
Handicraft activities (psychological discharge therapy)
Self-awareness series
For more information about Baraem Bunyan project click here~
Bunyan academy for sport:
Children and youth
Football activity
Self-defense activity
Swimming activity

For more information about Bunyan sports academy click here~
Ladies and Women projects
:Together we level up project
support and awareness sessions for mothers empowerment
A cup of coffee

Project management

Computer skills

English language
  For more information click here~
Youth and volunteers projects
Bunyan leaders' project:
Life skills activities and voluntary work basics
Age: from 20 to 30
Activities:
For more information about Bunyan leaders project click here~
Rehabilitation:
Sawaed Al-Mostagbal project:
Bunyan team delivers a series of training sessions on small projects management that can play a basic role in entering the labor market both on the academic and vocational levels. The aim of this training is to equip young people with a suitable profession that can practiced and used to make a living for beneficiaries and their families.
Activities and training:
Computers/laptops maintenance

Mobile phone maintenance

Electricity 

Sewing

Small projects

Cookery 
For more information about Sawaed Al-Mostaqbal project click here~
Our head of trustees' board speech
We started in 2014 as a voluntary team that provides relief and medical services and that was when we recognized the urgent needs of Syrian newcomers to Egypt.
…After most of the families settled down, we began to develop our services
In 2018, the foundation was formally registered in the ministry of social solidarity with reference number 10801
The realities of Syrian and non-Syrian families coming to Egypt were deeply analyzed. As soon as the needs were revealed, the roadmap for the foundation was put in place

Our training sessions for this month
You can apply for any training by clicking on the wanted activity link for more information and details
Introductory Video about Bunyan Al-Mostaqbal Foundation
The awareness blog and latest news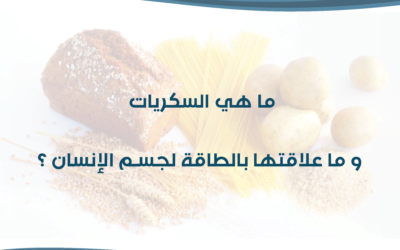 Development and Rehabilitation Program They consider the main pillar in their youth, the children of yesterday, the pillar of the present, and the strength of the future M and build every society, they carry within them multiple energies and creativity that advance,...
Let's keep in touch
:Our Centers
The headquarter in Nasr City: Hafez Ramadan Street, a branch of Ahmad Fakhry street
The First Settlement: the ninth neighborhood, next to the housing and building bank, villa no415
The Sixth of October: Vodafone square, mall El-Sewedy
El-Obour city: the first district, next to Mecca mall
Helwan: the crossroads of Zaki Ali Reyadh Street, in front of Atwa pharmacy 
:Our phone numbers
The relief program: 01093935549
The educational program: 01021662411
Media department: 01557648477
Gheras project:  01095159228
Our working hours:
From 10 am to 5 pm: from Sunday to Thursday